Selecting a vehicle to purchase often entails a lot of research, especially when considering previously owned cars. Thankfully, Nissan offers certified pre-owned (CPO) vehicles. These used Nissan cars, trucks, and SUVs have gone through extensive inspections and met certain criteria to ensure they're of the highest quality. Essentially, a certified used Nissan is just about the best you can get when purchasing a pre-owned vehicle.
Benefits of the Nissan CPO Program
Nissan offers one of the finest CPO programs. Before the 167-point inspection process even begins, a used Nissan car must be deemed eligible for CPO status by meeting certain requirements: it should be less than six years old and have fewer than 80,000 miles on the odometer.
Take a look at what buying a CPO Nissan includes (in addition to owning late-model, low-mileage vehicle):
7-year/100,000-Mile Limited Warranty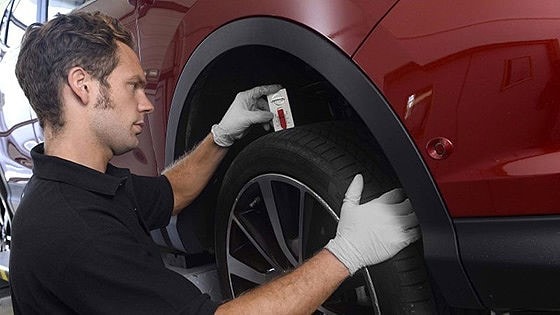 Every certified pre-owned Nissan is covered with a limited powertrain warranty for 7 years or 100,000 miles, whichever comes first. If you looked up "peace of mind" in the dictionary, a picture of Nissan would be beside it.
24/7 Emergency Roadside Assistance
Whether you run out of gas on a road trip, you get a flat tire (thanks, pothole!), or your Nissan Rogue has a dead battery, we've got your back. Roadside assistance is provided for the length of your limited warranty (7 years/100,000 miles) and covers jump-starts, flat tire changes, fuel fill-ups, and more.
Additionally, you also get car rental reimbursement, trip interruption repayments, and courtesy towing service to your preferred service center or your home. It's all included with your CPO Nissan.
For more details about the payouts for trip interruptions or other services provided with roadside assistance, contact our Birmingham used Nissan dealership.
Genuine Nissan Parts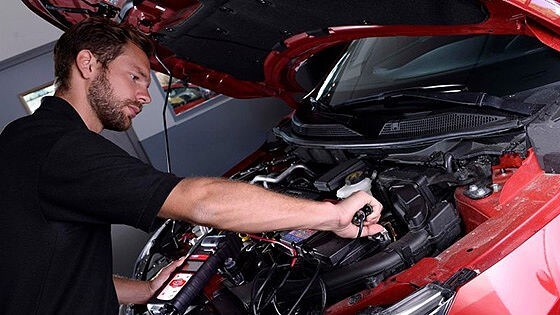 If you require maintenance or recall repairs for your CPO Nissan, we'll hook you up with the best car parts and accessories money can buy. We install only genuine OEM Nissan components when performing work, so you can be confident that your used Nissan will ruin like a new Nissan.
To order and schedule the installation of an authentic Nissan part in Birmingham, contact our service center or car parts store directly.
Certified Pre-Owned Nissan Deals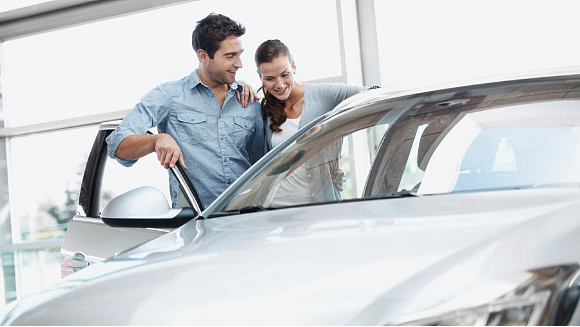 You can find great CPO deals on Nissan at our Birmingham dealership. Need we say more?
CARFAX® Vehicle History Report™ & 3-Year Buyback Guarantee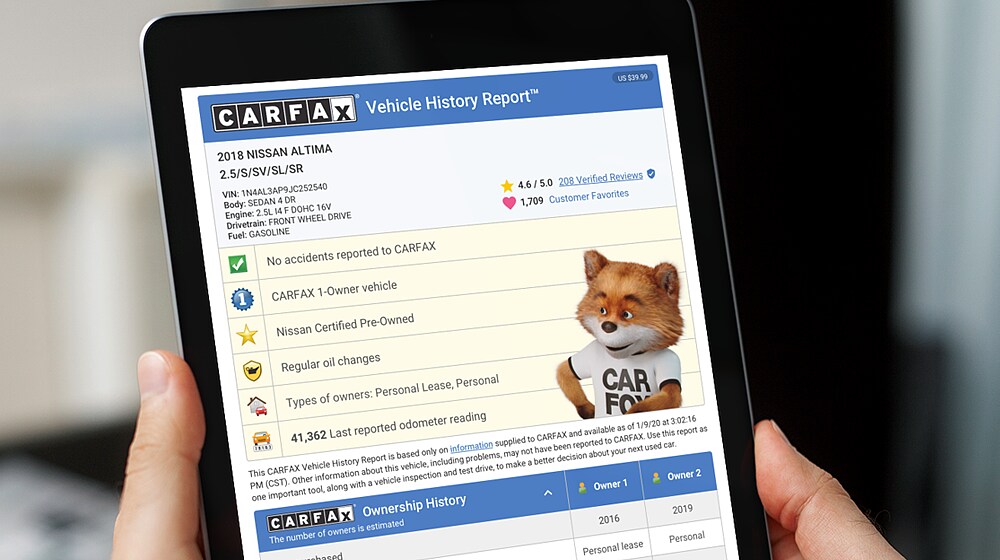 If you want a CARFAX on any CPO Nissan at our dealership, you'll get one, no questions asked. And should you choose any of those CPO Nissans, you'll get a 3-Year Buyback Guarantee, courtesy of CARFAX. If the vehicle just doesn't meet your high standards, CARFAX will buy it back. Ask your Nissan dealer for more details.
SiriusXM Satellite Radio with a 3-Month Trial Subscription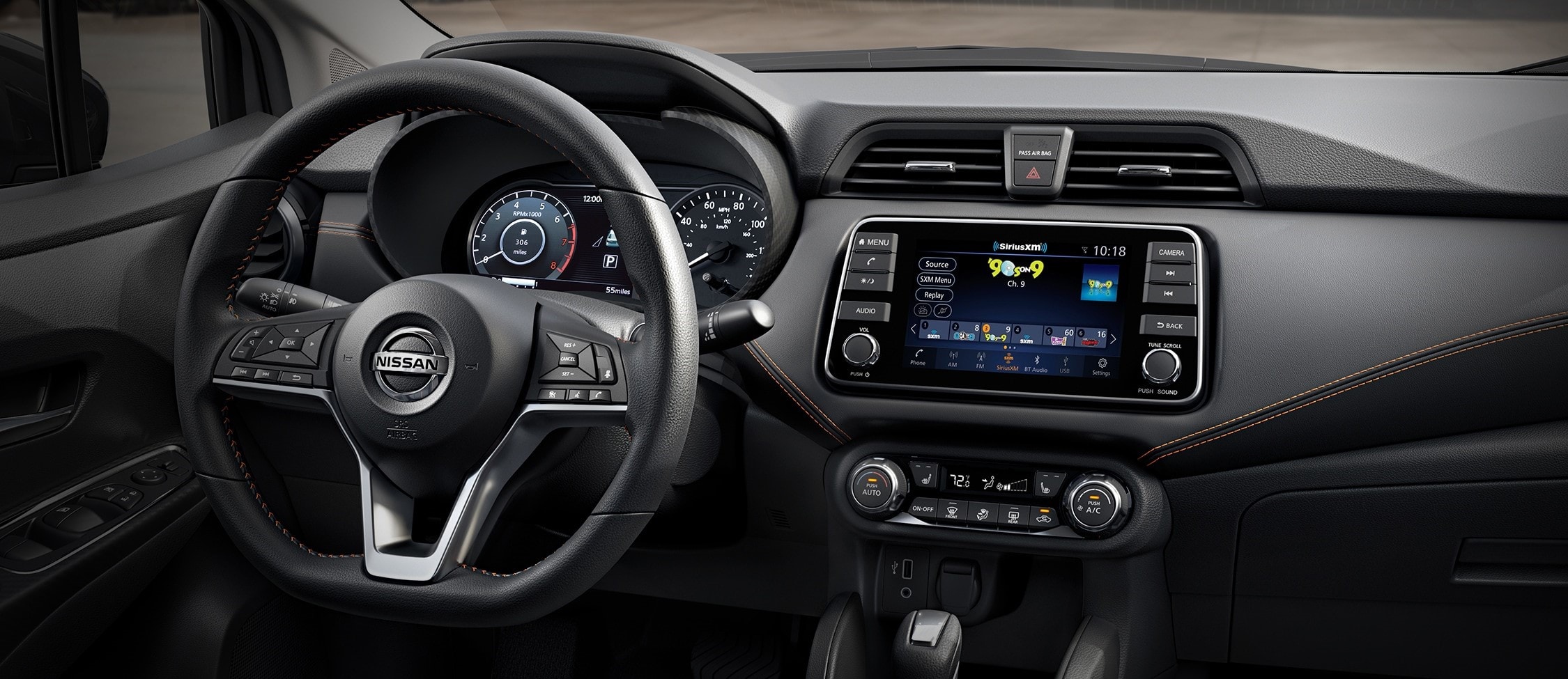 Certain certified used Nissan models can be purchased with a 3-month trial of SiriusXM Satellite Radio. You'll need to discuss options with your pre-owned Nissan dealer.
Optional Security+Plus® Extended Protection Plans

For added peace of mind, you can opt for a Certified Pre-Owned Nissan Service+Plus plan. For instance, CPO service contracts will cover over 1,600 components, offer extended rental car assistance and roadside assistance, and more. You may also be eligible to sign up for Nissan's Paintless Dent Repair plan, Maintenance Care Protection plan, and other plans.
Where to Compare CPO Programs
Edmunds offers a tool that enables you to compare CPO programs from up to three manufacturers. It provides key components so you can see how different programs compare. For instance, Toyota's CPO program requires cars to be less than seven years old with fewer than 85,000 miles on the odometer; that means a CPO Nissan is likely to be a newer vehicle than a CPO Toyota. Additionally, Nissan's warranty offers more extras, like trip interruption coverage up to $500.
Shop for a CPO Nissan at Jim Burke
Nissan clearly outlines the benefits of purchasing a CPO vehicle, but the associates at our Birmingham Nissan dealership are available to show you the CPO car ropes. Let us help you select the perfect certified used Nissan car today. Contact us at 205-324-3371 or swing by our used car dealership at 1300 3rd Ave North in Birmingham, AL.