As a result of the current COVID-19 pandemic, many are asking, "How can I help?" A good number of volunteers in America who are 70 years and older have been asked to stay at home by the government due to heightened risk. This means, if you have time and resources, you are needed and can find a way to offer that helping hand that your neighbor or those who may be struggling during this pandemic.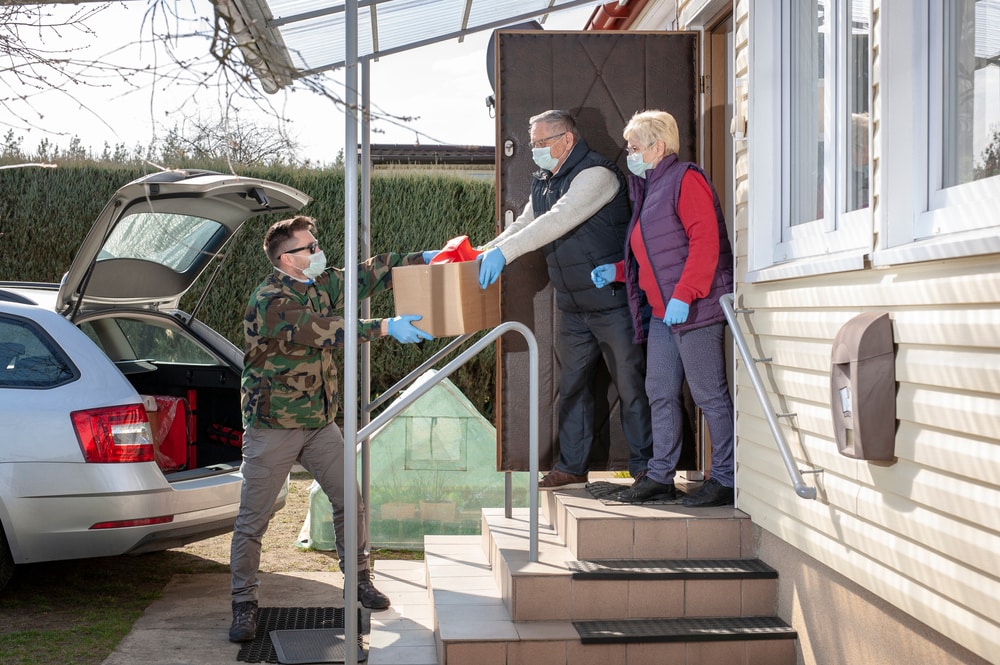 More than ever before, this is the best time to volunteer and help others. From running an errand to delivering groceries to refilling a prescription to simply checking on your neighbors to see if they are ok, there are several ways through which you can help those around you during this crisis.
With everyone in self-isolation, seeing a friendly face, even from a distance can mean so much. Therefore, anything you do can have a significant impact on someone's life. If you are in or near Birmingham, Alabama, and you are looking for an opportunity to help, here are some ideas for providing relief to others who are in need.
Ways to Donate
If you do not have the time, but you would still like to help, you can choose to donate to the following organizations:
Be a Volunteer
Looking to be a volunteer during this crisis? First, you should ensure that you adhere to the safety guidelines laid out by the CDC and the organizations that you are volunteering with as well. If you are delivering food and other times to those in need, you should always maintain a safe 6-foot distance and sanitize hands frequently.
Here are some of the ways you can volunteer your time:
Register with Meals on Wheels, who are in dire need of volunteers to help distribute food to the needy
Volunteer to work with the 211 call center
Walk your neighbor's dogs or offer to pick up groceries or medications
Jim Burke Nissan Support
The outbreak of COVID-19 has seen some businesses close down temporarily (some even permanently) and others adapt the way they do business to continue providing their customers what they need. Car dealerships have been no different.
Jim Burke Nissan is committed to the safety of its partners, staff, and clients as well. Whether you need a car to help you with your volunteering service or more, Jim Burke dealerships are now offering the following to those in the Birmingham area:
Video walkarounds: A salesperson will help you view any vehicle on the lot from the comfort of your home
At-home trade appraisals
Service pickup and drop off – we come to you to get your vehicle, complete any needed maintenance, and bring it back
At -home test drives
Shop and buy the vehicle that you need online – we'll bring final paperwork and your purchased vehicle to you, without a trip to the dealership
If you are looking for a new vehicle, Jim Burke Nissan will help you find and buy the car that you need. To ensure that you are safe, all vehicles are sanitized per the CDC's guidelines prior to test drives, deliveries, and after service. Visit the website or contact us to learn more about Jim Burke's at-home services that are now available.
Take care of yourselves, and don't forget to support local businesses whenever you can!
Source: https://bhamnow.com/2020/03/15/how-to-get-help-how-to-give-help-for-covid-19-in-birmingham/